Ready to find out more?
Drop us a line today for a free quote!
What Is Structured Wiring?
And how to choose the right cable
The multiple use of high speed internet and data transfer have been changing the category cable from Cat5 to Cat5e and now to Cat6 as well as Cat6A, visit our structured wiring page for a great explanation
We'll help you make a more informed decision and choose the right category cable for your data and telephone jacks
Regular or Plenum Cat5e or Cat6 learn the difference and why OSHA codes require plenum in some places and not in other places.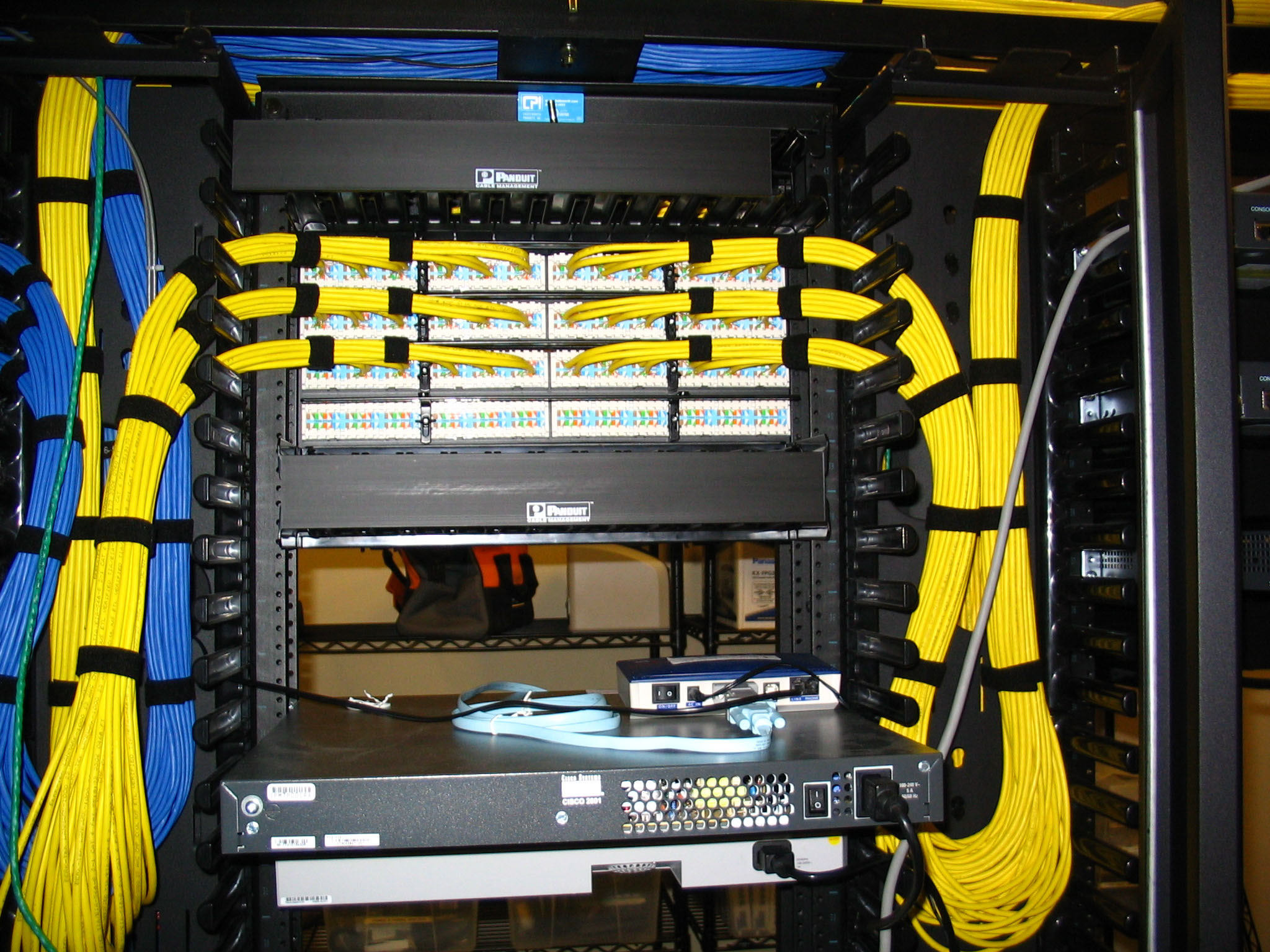 Next Steps...
Reach out to us today and find out why we've earn the repeat business of many of our customers.
Fiber Optic Conductors Installation
We have been installing fiber optics conductors in the private sector with great success, achieving the project's goals set by our customers all around Texas, Louisiana and Oklahoma.
With the rapid growing of the industrial and commercial sector in Texas, grows the need for fiber optics connectivity.
Whether it needs to be an underground install, aerial or in-buildings, FNC services offers the right solution for you, reach out to us today and request a quote today.