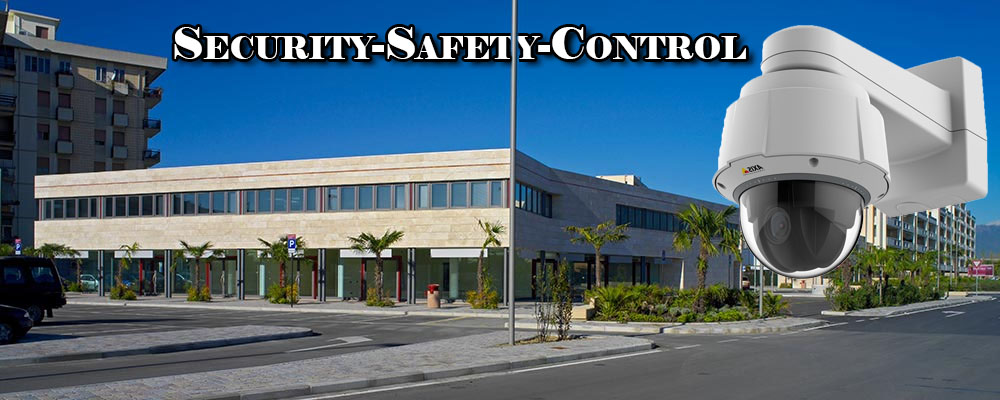 Security Cameras Installation – Security Camera Installations
Security is a must no matter the industry and having it professionally installed just makes sense, each camera has a design purpose, the location of if should not be determined by how easy it is to install there. FNC will install the cameras where it makes sense, every time.
Maintenance Service Package –
Do you forget to check on your CCTV system on a regular basis? subscribe to a monthly maintenance package and enable FNC Services to help you with that, we'll check to make sure cameras are up and running and recording, we'll notify you when something is not right and dispatch help.
National Account Management
Whether you own or manage a two store business or have a large chain business nationwide, you should know by now that having all locations being handled by the same company is the smart way to go, we'll get familiar with every cameras system and location for your advantage.
Now Serving Small business too
We typically install Geovision
and Axis for the medium and large business/industry
respectively and now we offer Hikvision for the small budget projects.
No matter the size of your business, no matter your security cameras system
budget, we've got your business covered.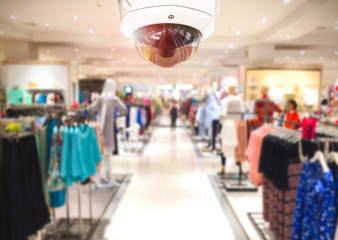 Increase Your Realm Of Control
By installing a professional Surveillance System Installation, Security Camera Installations system you increase security and even business performance. Studies have shown that employees tend to perform better at work when they know they are being watched.
Get more from your cameras than just security
With Video Analytics by Geovision, you can know how many people go in and out of your store, how many cars go on certain direction outside your business. FNC will not only install the cameras but setup the video analytics that will help you know your numbers better. Security Cameras For Business We can install a camera that will trigger a siren strobe when it detects motion within the specified time, other analytics features are: face detection, tampering alarm, unattended object detection, missing object detection, smart search, single PTZ object tracking, people counting, and crowd detection. Ask us about video analytics.
Next Steps…
Get our full attention right now by contacting us, we'll provide the installation and equipment excellence.
Some of our customers: