Three effective ways to keep a business safe
Security cameras, alarm systems and access control are among the most effective ways to keep your business secured, we'll show you the industrial and commercial security system that is right for you.
Our specialists will perform a site survey and interview the customer or customer representative to figure out what areas and rooms are more important to keep safe, what the projected camera's location is against the sun, the angle of view and more in order to ...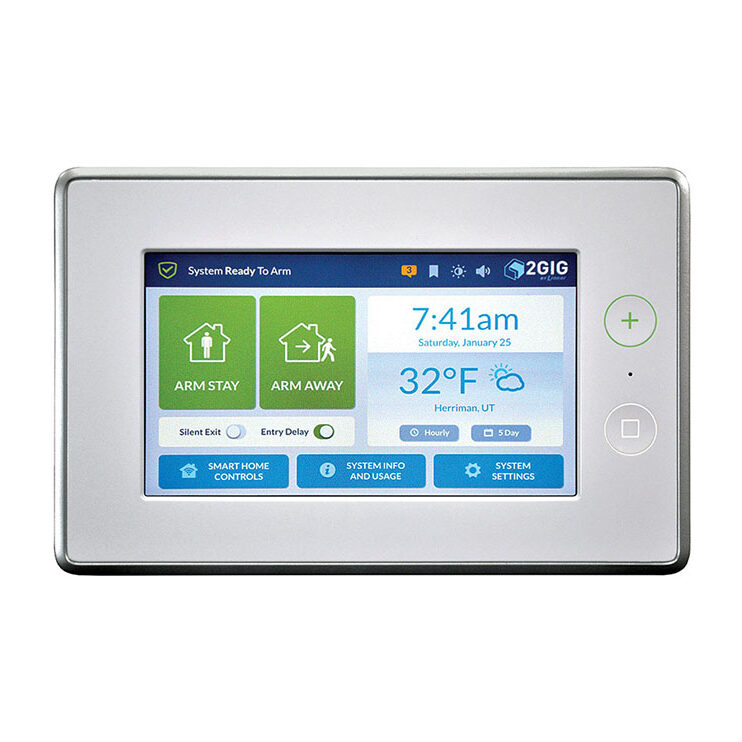 Burglar Alarm System
A must for every business
Burglar alarm systems are already operative in must businesses and they are recognized to be very effective not only when there's a break in but also to keep the intruders away. Today's alarm systems are mobile friendly   and can be easily access remotely from ...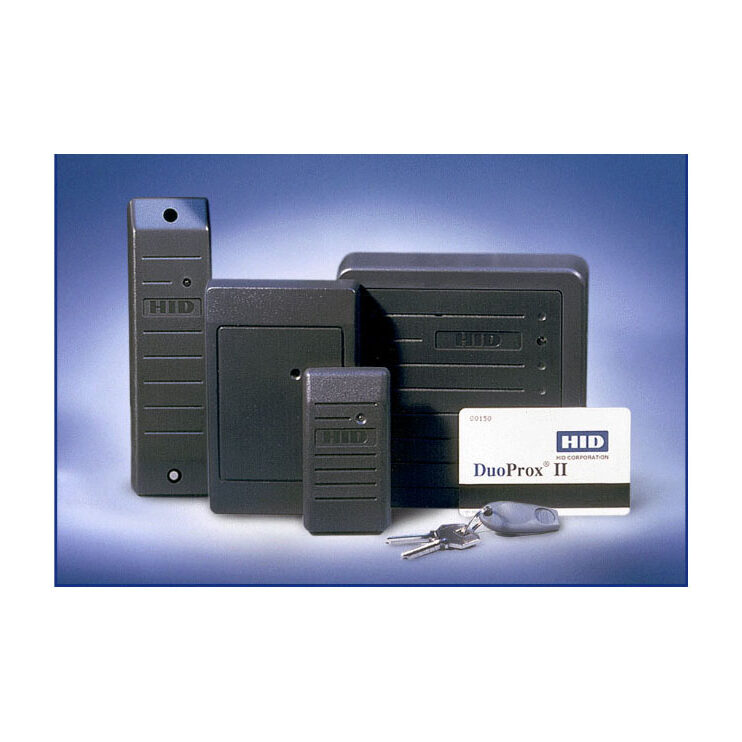 Access Control
Different access control devices
At FNC Services we'll setup the access control so that you can activate and deactivate an access control card or a finger print from its scanner, or you can grant access to someone remotely from your computer or mobile device ...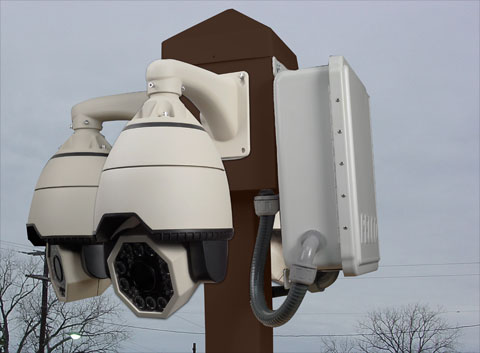 Neighborhood Surveillance System
Security has become a necessity in all societies, surveillance cameras are being installed all over the cities and FNC Services offers a fantastic solution for the safety of the neighborhoods in Texas, Louisiana and Oklahoma.
The security cameras get installed in the poles which we mount, we may use the available power from nearby sources or we can install solar panels to provide enough power to feed all the cameras on the pole, lastly we'll use wireless connectivity saving our customers (Home Owner Associations, MUD districts etc.) an enormous amount of money on the construction. Our customers can authorize their residents access to a gate camera or more.
Next Steps...
Contact us today for a consultation and get to know your possibilities.